Textile Oils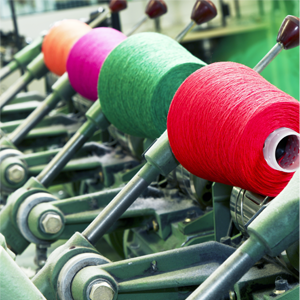 Panama Petrochem Ltd, manufactures fine Textile Oils like Panol-KNT and Antistatic Coning Oil known for its various features such as oxidation and chemical stability. They are highly effective in improving antistatic properties as well as reducing friction of machine parts.
PANOL-KNT
Panol-KNT is a needle lubricant for large diameter circular knitting machines as well as for various other types of knitting machines. It is suitable for automatic oiling units commonly fixed to circular knitting machines.
ANTISTATIC CONNING OILS
Antistatic Conning Oils are used for texturing synthetic yarns such as viscose, acetate rayon, nylon and polyester. We supply oils of different viscosities depending on the buyer's requirements.
CONNING OIL

Specifications of CONNING OIL
View